Communication and Management for Organizations
ProsperWalk helps organizations of all sizes to effectively communicate with their members, increase loyalty, and manage membership, while enriching everybody's experience.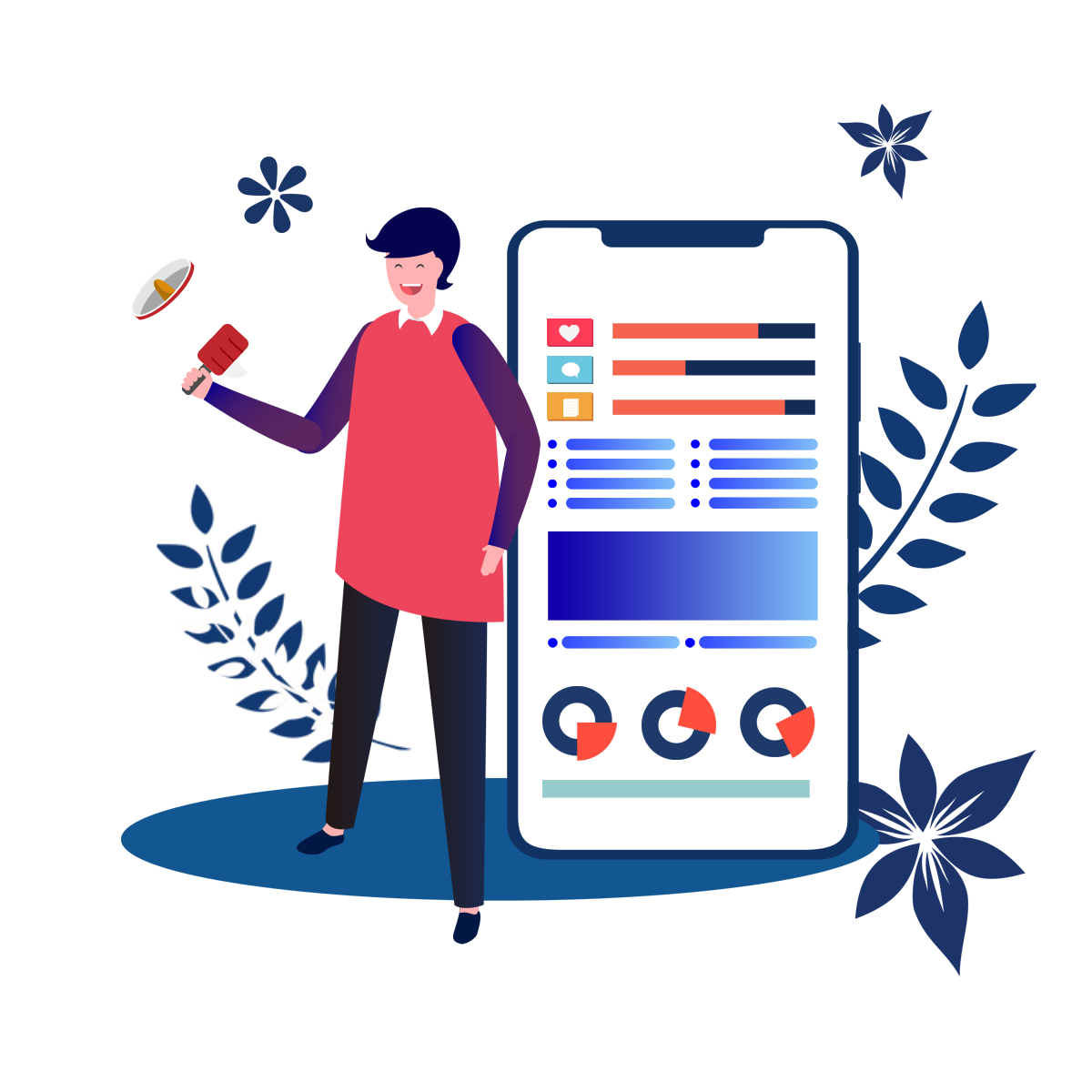 Discover why each day more organizations trust ProsperWalk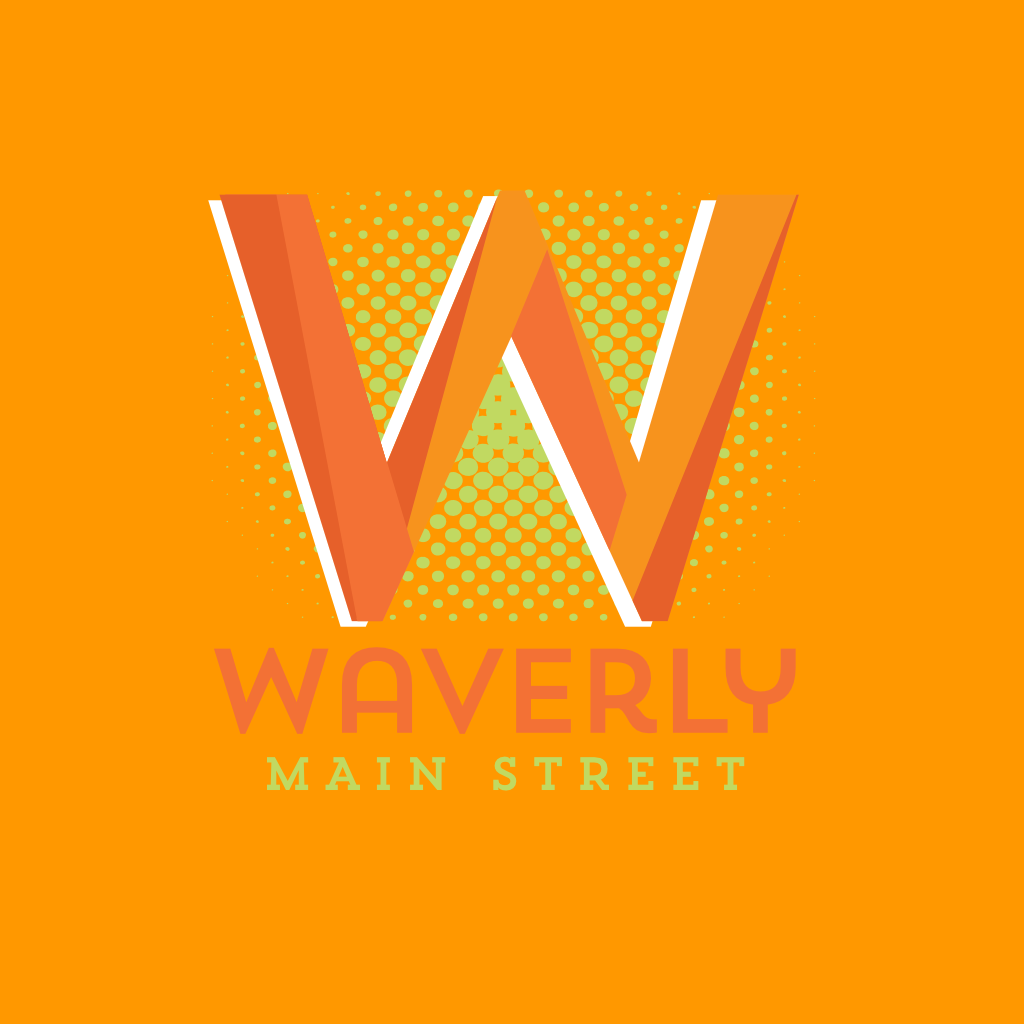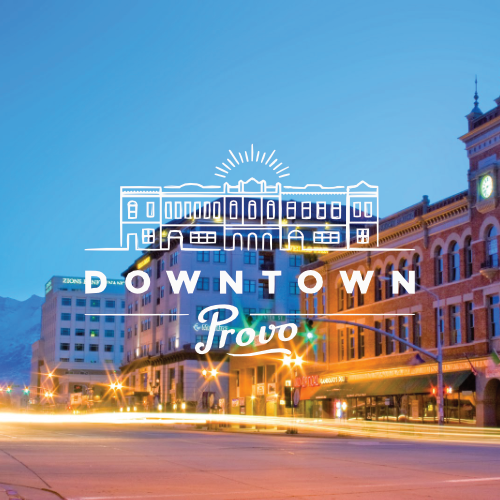 Ve más allá de una comunidad en línea. Empodera a administradores y enamora a tus usuarios con una experiencia única.
Everything your organization needs in one place.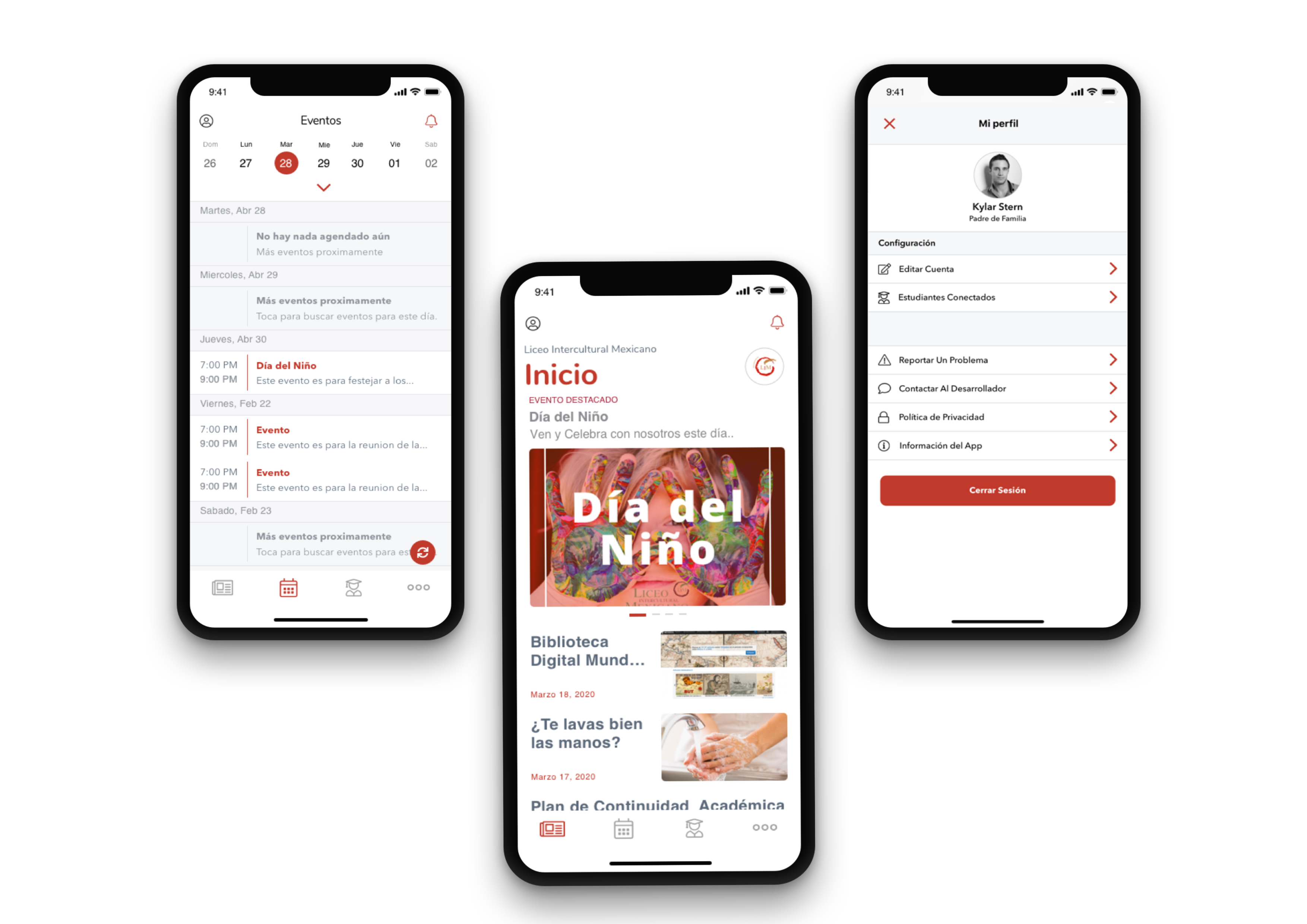 Ticketing/scanning system
ProsperWalk helps your organization thrive