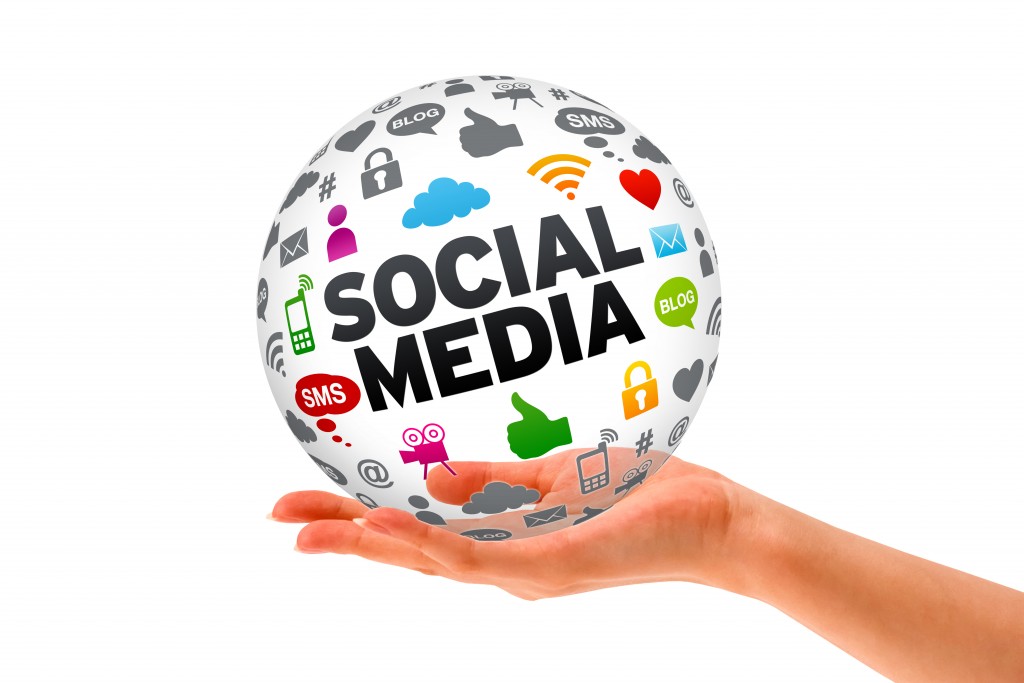 Social media is evolving every day. It no longer is just a place to catch up with friends and gossip, but more people are using it as a valid source for their news, shopping and other things. So many that approximately 62% of U.S adults get their news on social media. This shows that you can use these outlets to promote the latest events, news, etc. on your social media pages. Here are 3 reasons why being active can help your business!
Customer Relationship – Social media is a great tool to see what your customers are up to! You can connect with each one of your customers personally. You can also help promote their event by sharing it on Facebook or retweeting it on Twitter. This brings a personal touch to the relationship delivering the warm cozy feelings.

Customer Feedback – Social media is a great feedback tool. It allows you to get feedback in real time, make the necessary adjustments and create a better customer experience.

Entertaining Content – There are always events happening left and right. You can easily help promote many events by a click of a button. By putting in on social media you are able to engage many people in a little bit of time. This is a great way to have people look forward to your posts. Such as posting promotions on Facebook, special offers on Twitter, pictures of events on Instagram, and different articles on Pinterest.  
We don't mean to toot our own horn but if you would like to see an example of this, we invite you to check out our social media pages!