Hello Kansas City!
We flew in Monday night, right on time to tour Main Street briefly, grab a bite and post a quick Facebook Live video inviting everybody to come by and visit our booth. We also took an opportunity to introduce a new feature: Reviews
Streetcar
Back home we are getting a Bus Rapid Transit system which is pretty cool, but I can't deny that Kansas City streetcar is amazing!
The Show
You guys were amazing! We connected with old friends, made new ones, and got to learn a lot about the Main Streets and Downtowns in attendance at the Naional Main Street Conference. However, we feel bad that we weren't able to talk to all of you and some of you waited paitently to chat with us about ProsperWalk (thank you!) If we missed you please schedule a one on one videoconference where we can show you how it all works. More info at the bottom of this blogpost.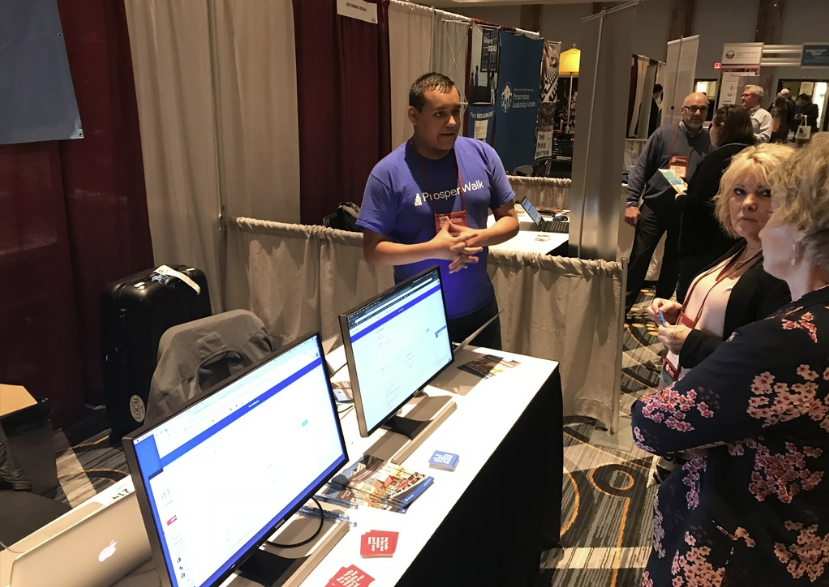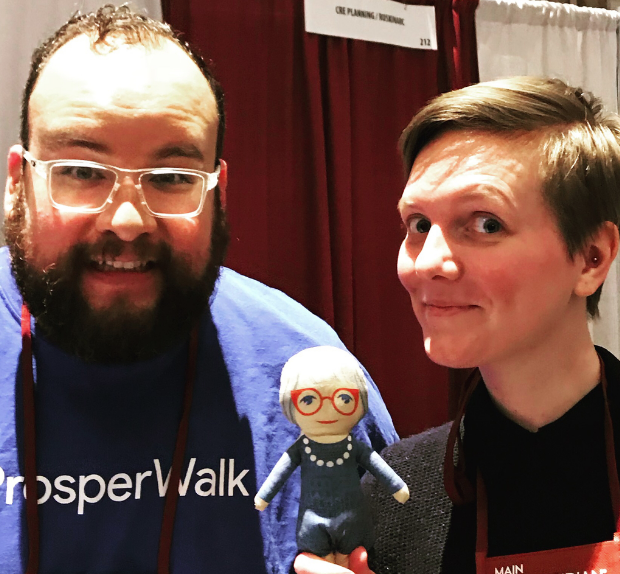 Photobooth
We invited you to get a picture taken at our photobooth and boy did you guys go to town! Feel free to look through the pictures and find yours. We can send you a copy or delete as well.
Would you like to learn more about ProsperWalk and how it can help your Main Street or Downtown?