With over 120 million active users a month in the United States alone, Instagram has become a must for organizations of all sizes and industries. It is particularly important for tourism based and economic development based organizations. That is why, Downtowns and Main Streets stand to benefit the most from this free technology. In this blog entry we'll learn 5 tips to  use Instagram successfully in your organization.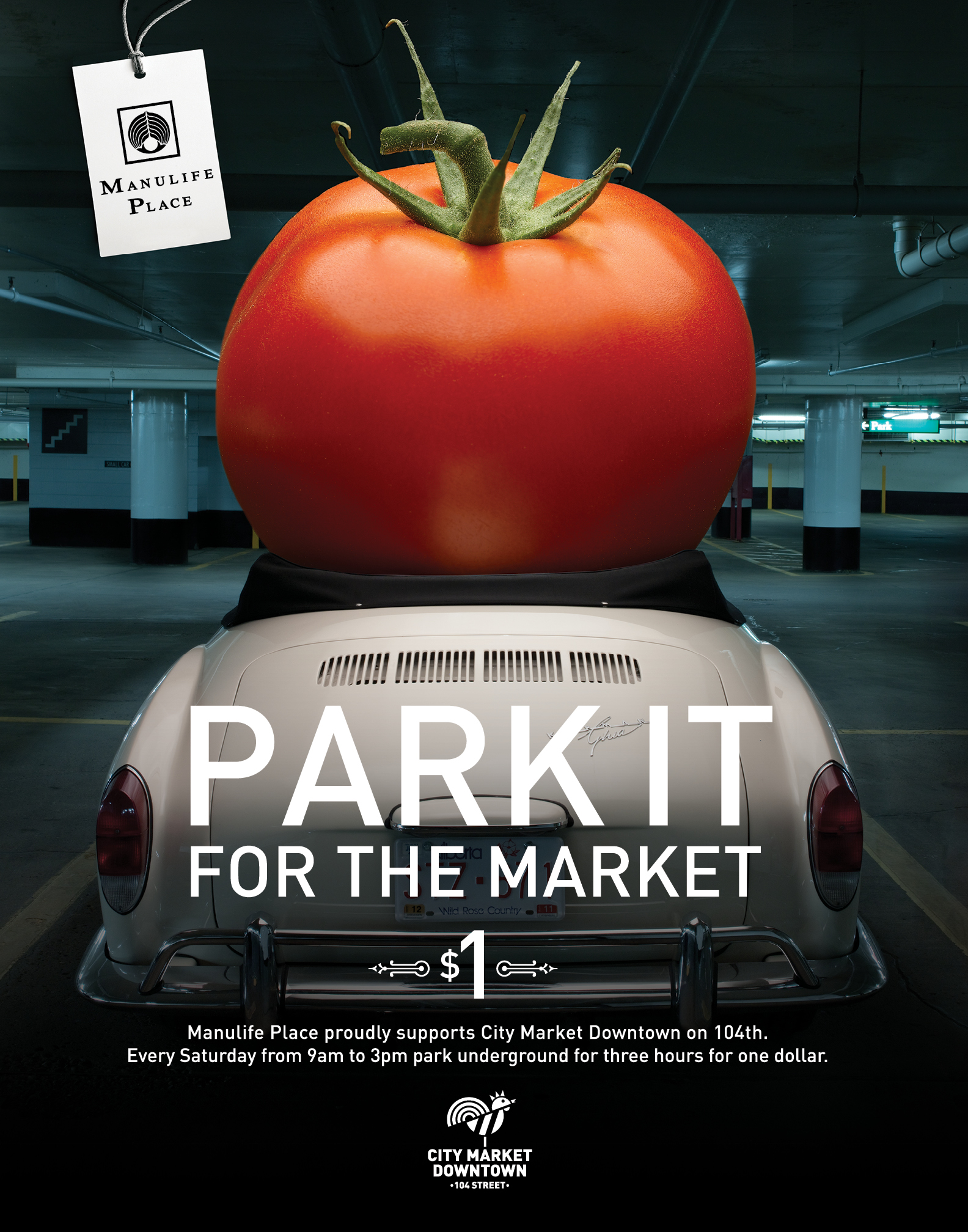 1.Creative Content
90% of your content should add value to your audience. Portray your brand in a fun, interesting way. Don't be afraid to try something different, look for inspiration and create and unique things – even crazy things! Creativity is always rewarded on social networks.
2.Use Emojis
The use of emojis will give your publications a human touch. Research indicates that publications with at least one emoji receive 47% more media in their publications than those that don't. Sprinkle emojis in your publications but don't over do them.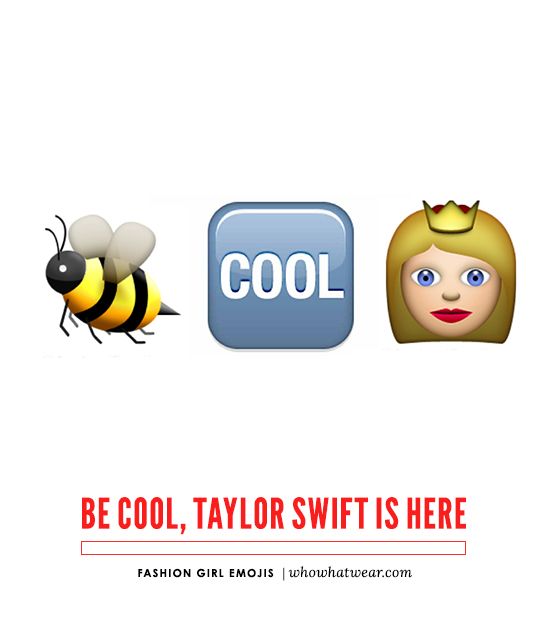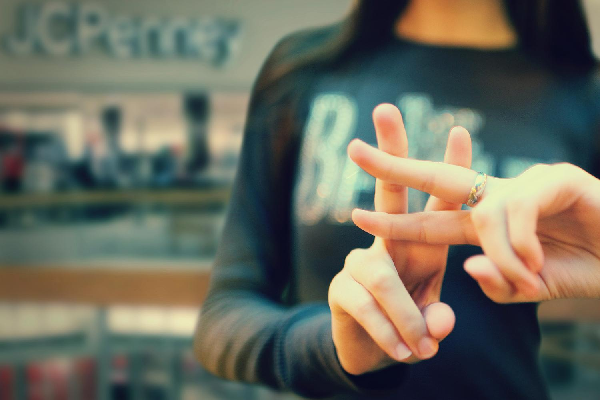 3.Use Hashtags intelligently and without fear
Using hashtags is one of the best ways to make your brand grow. Using them increases the chances of attracting more followers, get more "likes" and increase the interaction with your account. Why not use the most important hashtags to describe your photo when you publish it? #tryit
4.Add a location tag
This option allows you to tag your publications with a geographical location. When doing this, a location tag will show on your post, and when users click on that tag it will show all the posts for that location. Offering another way for users to discover your photos and your brand.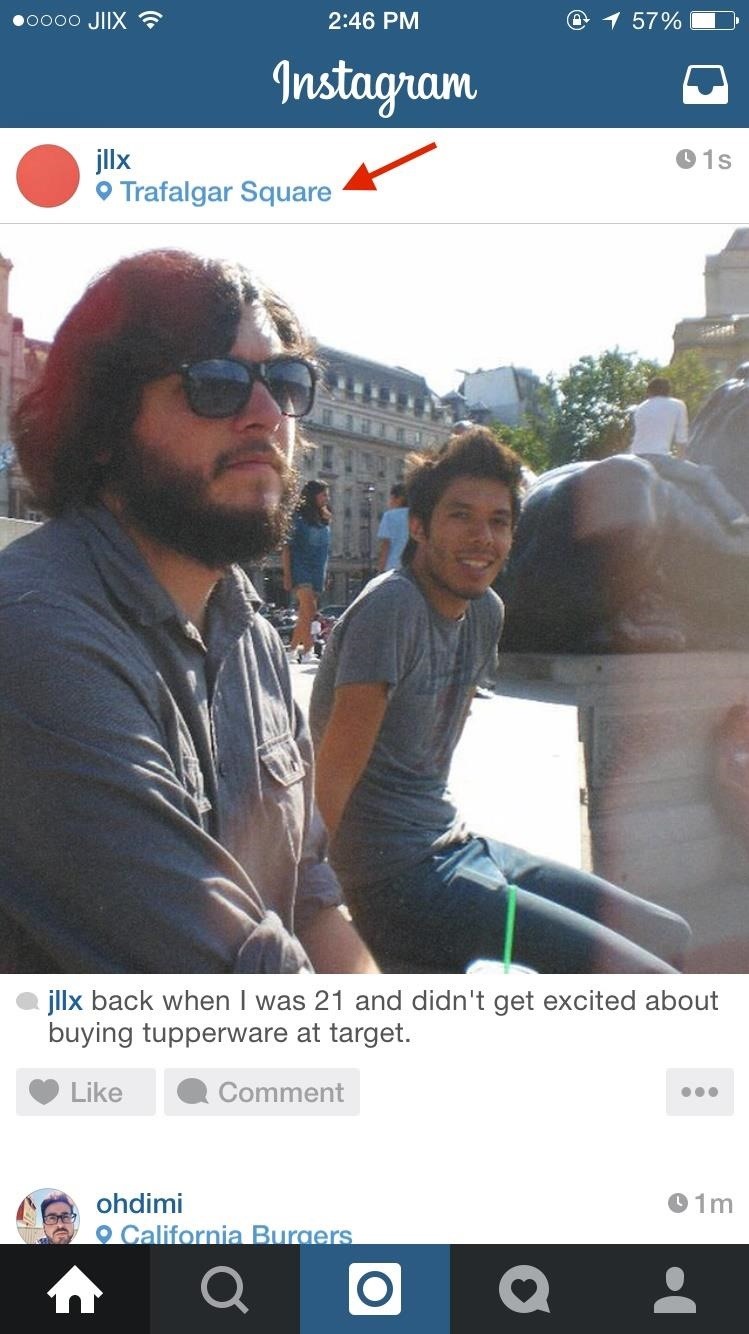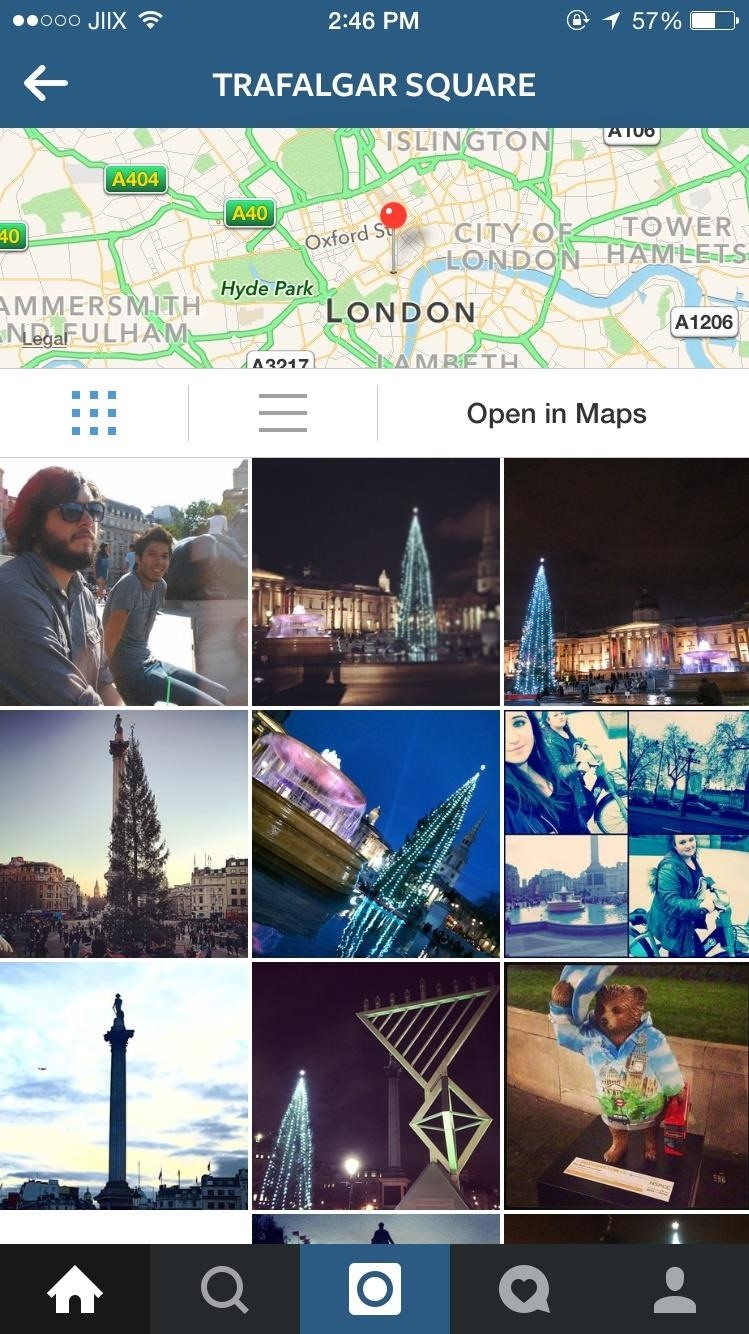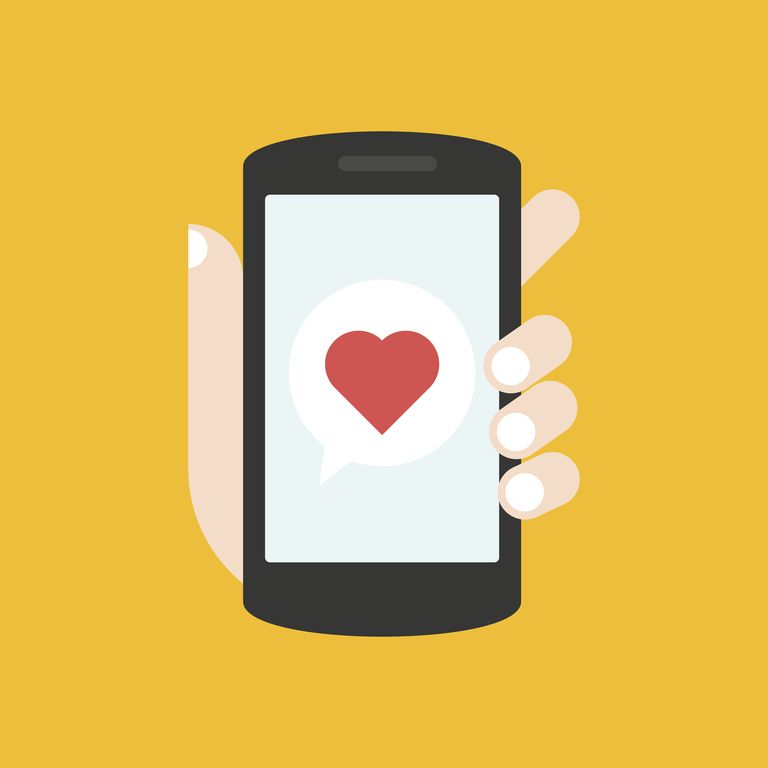 5. Mention and Interact with Others.
Tagging people in your posts and/or photos is a way to get their attention and the attention of other users interested in the person you tagged. This is a great way for you to promote the businesses that you serve! Additionally, comment and "like" in the photos of other users. This interaction will attract people to your profile where they will surely find publications worthy of "likes".
Try implementing these techniques if you are not already doing it, and then tell us in the comment section how it went.