Currently one of the most used resources in digital marketing is live streaming. According to research, live streaming gets three times more views than normal videos. In addition, users tend to comment more on these emissions, perhaps due to the fact that they know they can get an instant reaction from the broadcaster as well as live interaction with others.
One of the most common examples of live broadcasts are: personal stories, promotions, product demonstrations, events transmission, and questions/answers, among others.
Live streaming requires some preparation, because the nature of the streaming, you want to avoid any embarrassing mistakes, and usually having an outline of what you want to accomplish helps a lot. In addition to that, we would like to share with you 5 tips to keep in mind before starting your live streaming.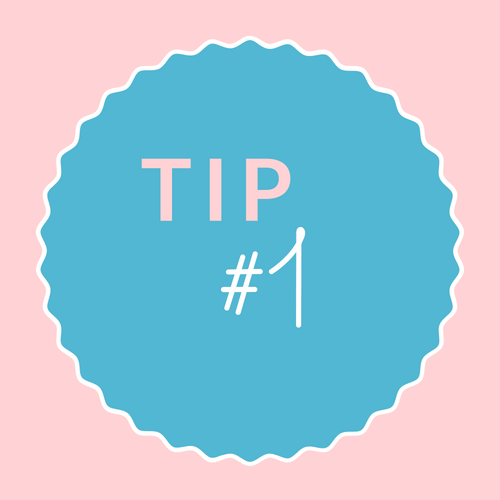 # 1 Image Quality
A good internet connection is essential when live streaming. This, will help avoid broadcast interruptions, image freezing, and will help you get a high quality image when you broadcast. Also, it is important to consider the lighting and movement of the camera to give it a professional look. Don't make it too shaky with lots of sudden movements because viewers will abandon the broadcast.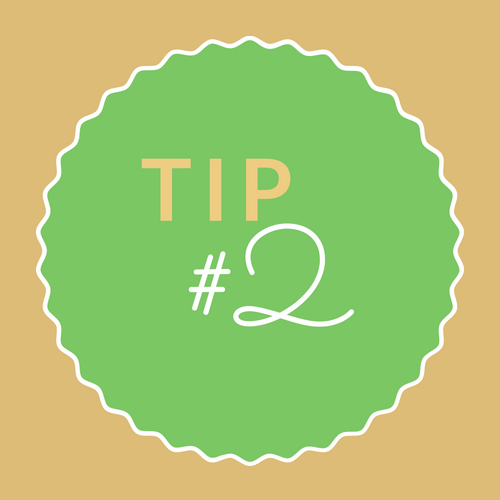 # 2 Script
Although the live streaming are often spontaneous, prepare a script with what you'll say. The less you leave to improvisation, the better your chances to have a successful broadcast.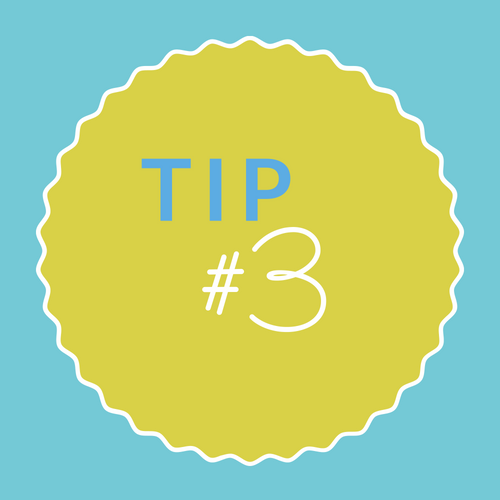 # 3 Interact
Social media now allows the user to comment live on your streaming. If you interact with you audience, they will feel that they are an important part of your community and that their comments matter. This will translate into brand loyalty and general positive feelings towards your brand.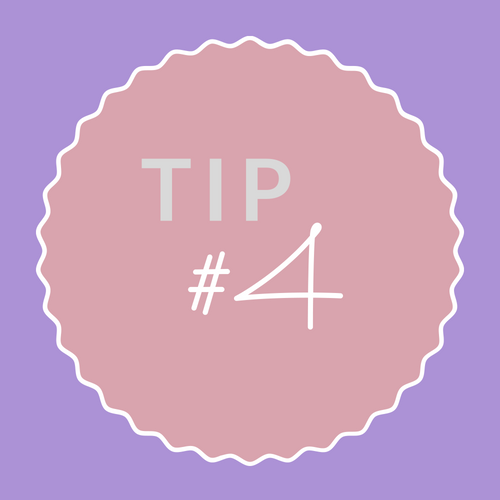 # 4 Programming
The time of the streaming is very important for your target audience. If you do the streaming at a time when your audience will not be generally available, your work will go to waste. Choose a time when you think you can hit most of your audience. Usually, Mondays and Fridays after labor hours is a good time.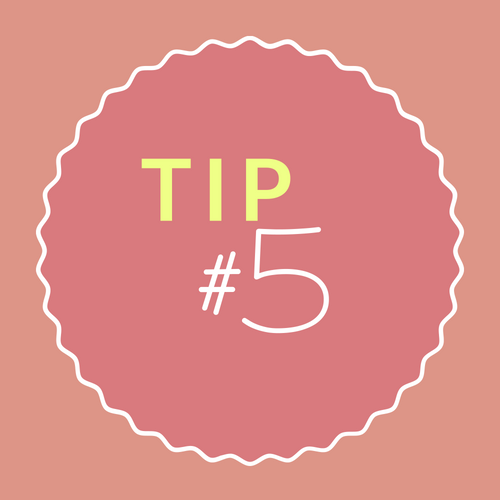 # 5 Let them know
Although social media notifies you when one of your followers starts a livestream, it is better if you announce with anticipation. This way your followers can be ready to watch your streaming and you will have more interaction and more success.
Remember that live streaming is a powerful tool nowadays and we must take full advantage of it. By using it you will add value to your organization/brand and you will differentiate yourself from others.
What steps have you followed to prepare your live streaming and what result have you received? Share with us!